GET PRE-QUALIFIED & DOWN PAYMENT ASSISTANCE
Buying a home doesn't have to be a scary process. Get a head start and empower yourself! Understand the advantages of getting prequalified for your home loan, discover the possibilities of Down Payment Assistance, and find an array of flexible mortgage options to fit your needs. It is an easy and quick process. Peace of mind for your home buying experience.
BUYING YOUR FIRST HOME?
There are first-time home buyer programs that you should know about. We will hold your hand every step of the way and make sure that you are aware of them. We are here to help, and so are our financial partners!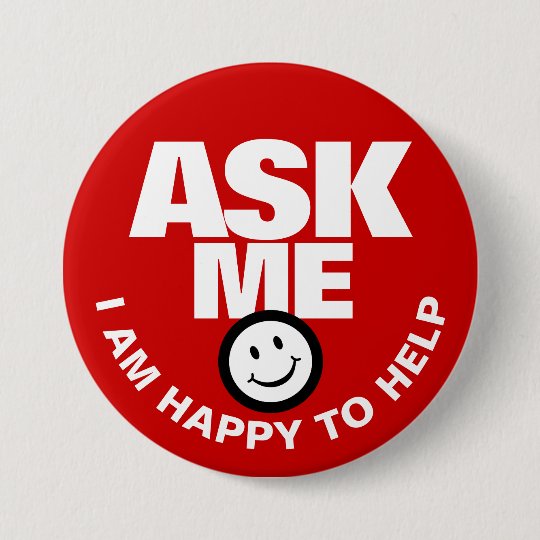 WE WILL SELL YOUR HOME!
Just call us and discover the GMS Realty Group Difference.
It all starts with our passion for YOU and YOUR home. Our personalized service is Second to None! We care about you and your needs...so we will provide expert advice so that you can maximize the value of your home and expedite the selling process. Count on us to leverage our technology platforms and our savvy marketing know-how to generate as many qualified buyers as needed to sell your home. 
MAXIMIZE THE VALUE OF YOUR HOME!
Request below your FREE Customized Market Analysis and Home Value Estimate Report so that you can understand the marketplace and price your home correctly. Maximize the value of your home and sell it effectively.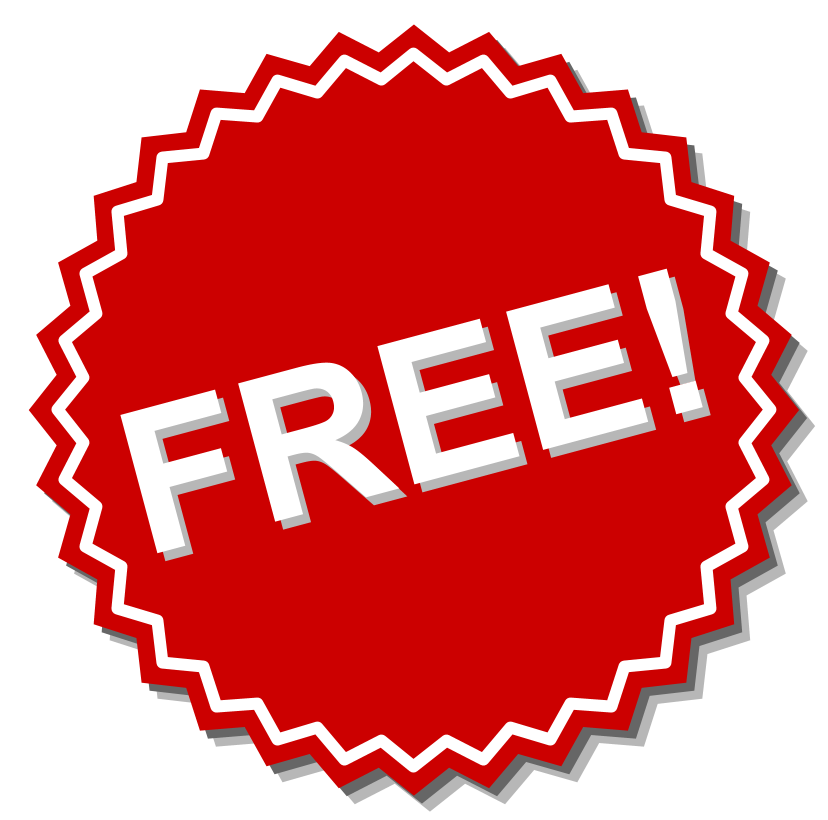 Our Mission
It is our commitment as a company to continually serve our clients and associates with respect, honesty, professionalism, quality service and innovation
Our Vision
To enrich every life we touch, serving clients and associates with integrity, fairness and consistency. We are not here for a single transaction but for lifelong relationships.
Our Philosophy
George & Maribel Medina believe that life's value is not only made up of rewards and recognition but that true satisfaction comes from forming relationships, truly caring and enriching lives.
Testimonials
The team at GMS is exceptional! They make customer service a priority while being well-informed of market trends to give their customers a competitive edge. I highly recommend George Maribel Medina and their incredible team!
  -Denise Portillo Krohn, Client